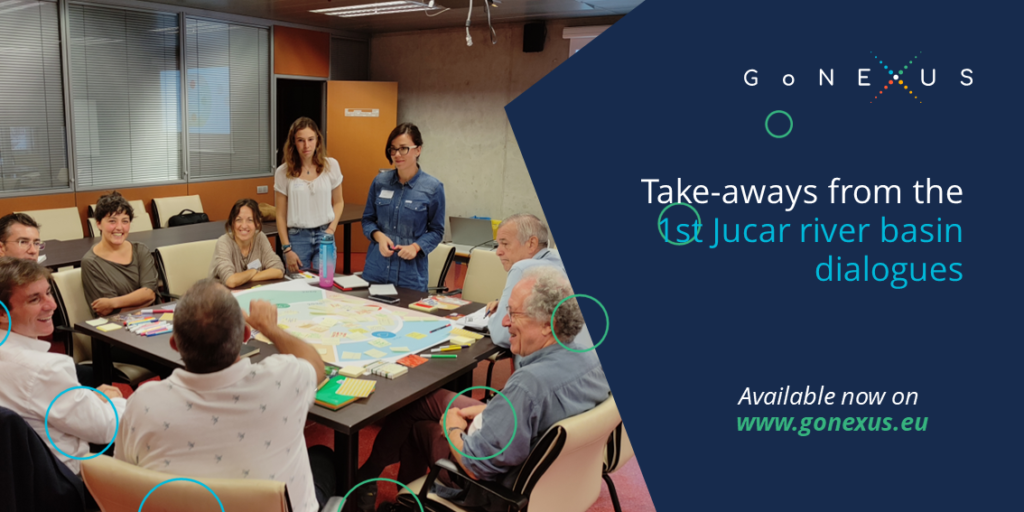 Jucar River Basin: Key takeaways from the first Stakeholder Dialogues
The first dialogues on the Jucar river basin (Spain) took place on 30th of September in Albacete and on 28th of October in Valencia. More than 30 participants were gathered representing the main stakeholders involved in the 4 subsystems of the Nexus, including representatives from academia, government, public sector, private sector, and the media.
The first objective was to collectively identify the major issues of the water-energy-food-ecosystems (WEFE) nexus in the Jucar river basin that will affect the basin in the periods before 2030 and 2050.
Key questions included: What are the trade-offs between the different subsystems? Where are the tensions on water resources and between stakeholders?
Using participatory techniques, such as photovoice and the pentagonal problem tool, the five major challenges (from a total of 86 subchallenges) were identified:
water scarcity
energy transition
agri-food sustainability
environmental sustainability
sustainability management.
The secondary objective was to discuss the main bottom-up measures (out of the 112 measures identified) that will provide key evidence to co-design scenarios of long-term challenges. These will be further discussed in the second round of the GoNEXUS dialogues in the Spring.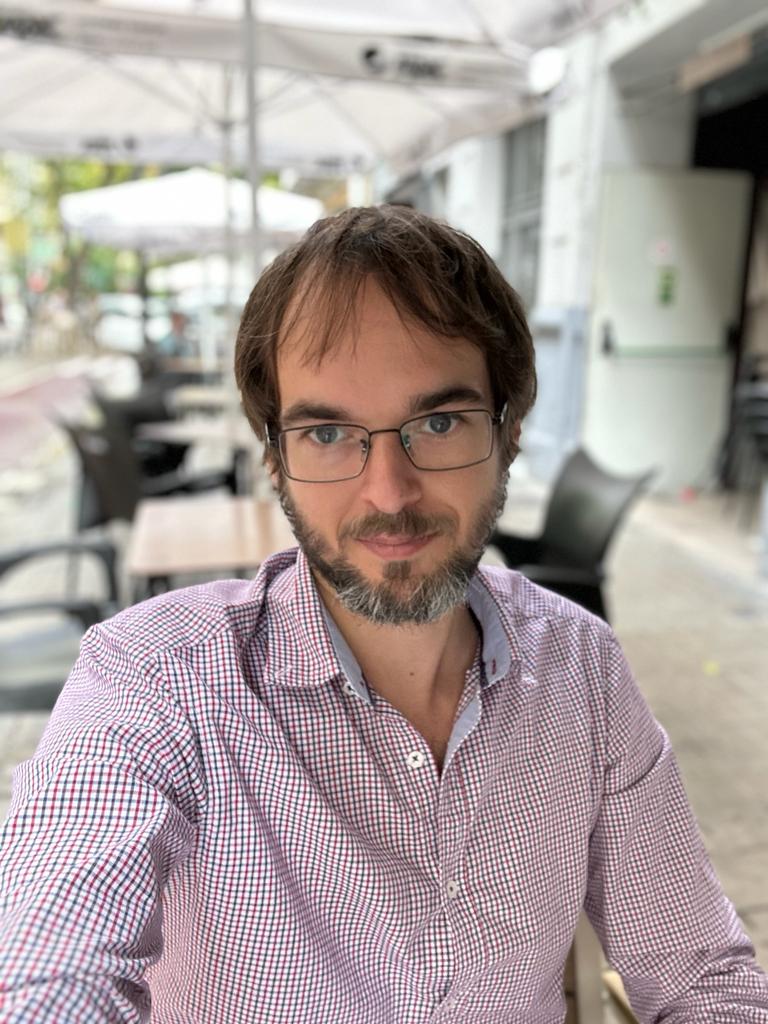 Article authored by: Sergio Segura-Calero, postdoctoral Researcher at INGENIO [CSIC-Polytechnic University of Valencia]
To learn more about the Jucar river basin from local stakeholders, check out our video.